Dodge W200/M886 1976
Dodge W200/M886 1976 (ex-Army ambulance-modified & registered as camper/motor-home).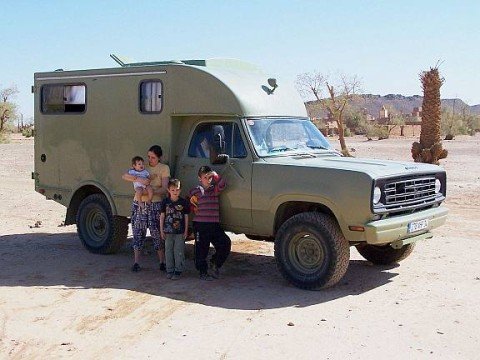 5,2L / 318 small block LA, stock .
A-727 tranny, full time 4x4.
Dana 44 FRT / dana 60 RR --
Stock rims w/1250*16.5 goodridge tires.
FRT & RR suspension reinforced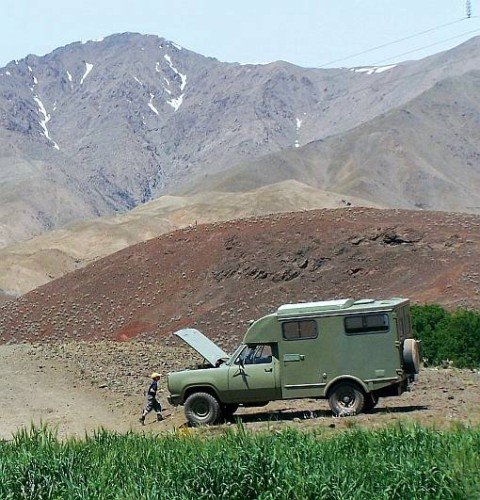 I plan to make my-self (w/a modified stock air-filter) a double stage air filter (2 filter elements) w/2 intakes fresh air (a bit like on 440-6pack).
Monroe shocks, visco cluth non thermal, self-made remote oil filter for tranny.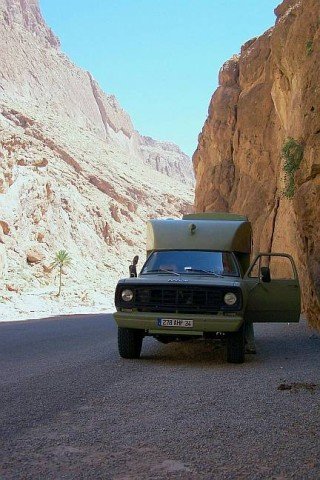 We go wheeling all family, in Africa (mostly north)....we plan to go more ''Easter'', Turkey, and more.
Trails & roads.
I look for e-Shops in Europe or others addresses to buy parts...
Ciao everybody & keep on truck'n
Sküal
France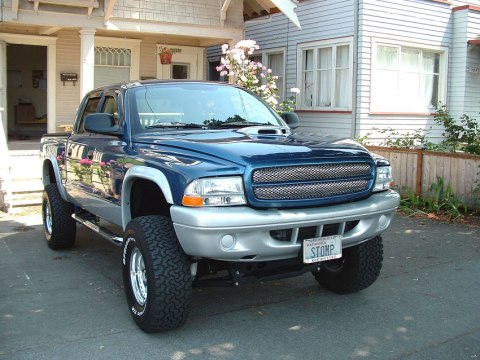 Grab life by the horns!
Dodge started early making light pickup trucks. In 1946 it made the first 4x4 truck and later the popular Power Wagon. Dodge is is best known for trucks like the Dakota and Ram and Ramcharger. Dodge has since continued a strong line of trucks and also moved into lu ...
Comments
comments
For more check out: