1983 Chevrolet K5 Blazer 6.2 diesel 4x4
1983 Chevrolet K5 Blazer 6.2 diesel 4x4, TH 350 automatic, Np203 with parttime kit.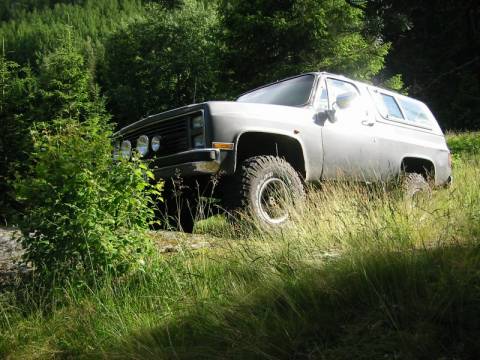 Have done: 4" lift. 35x12.5-25 Goodyear MTR. Have rebuild the 6.2 diesel engine, the TH 350 auto and the rear 10 bolt axle. Warn 9000 winch with multimount system. CB radio. Garmin Gps and laptop with map.
Are doing: Completely rebuilding my K5 - fixing a lot of rust 🙁 New paint I think black maybe.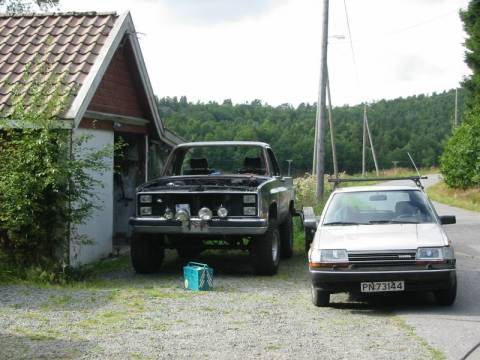 Will do: ARB Lockers or Detroit truetracs in front and rear. Maybe bigger axels and bigger tires in the future.
Maybe a safarisnorkel.
Made a rooftent with space for two.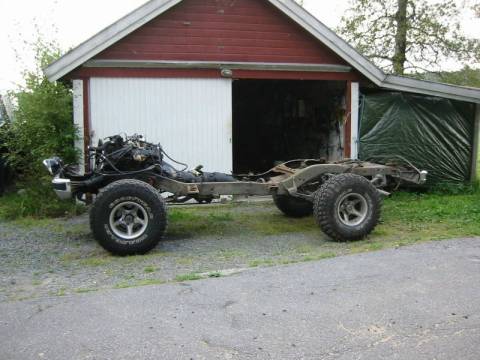 I go wheeling on closed Offroad fields, mostly on snow but also little easy offroad in summertime. Driving outside roads is strongly forbidden here in Norway.
Dreaming about A trip to Iceland.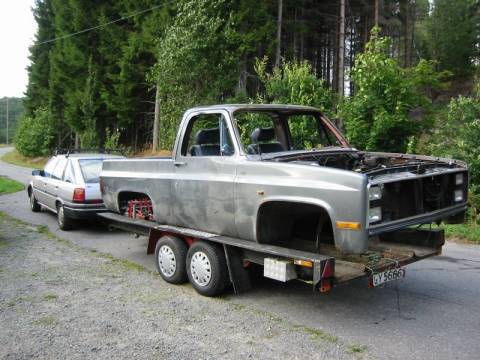 Take a look at my homepage for more information about my truck.
Member of Arendal offroadklubb.
Thanks for a great offroad site. I found a lot of inspiration here.
Greetings from Norway,
Rune Rydningen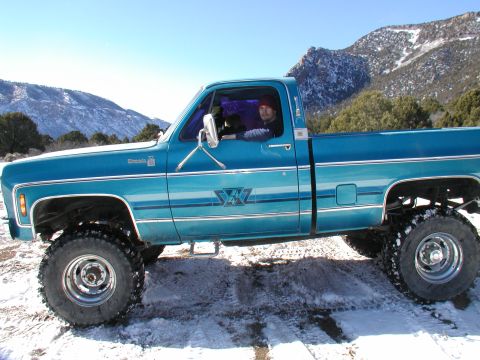 Chevrolet is the Heartbeat of America
Is One Chevy Never Enough? Some of the sweetest 4x4 Chevy trucks from all over. Chevrolet's origins can be traced to trucks first made in 1947. It was only later that 4 wheel drive was introduced in a Chevy. Popular models for offroading include ...
Comments
comments