1985 Chevrolet K5 Blazer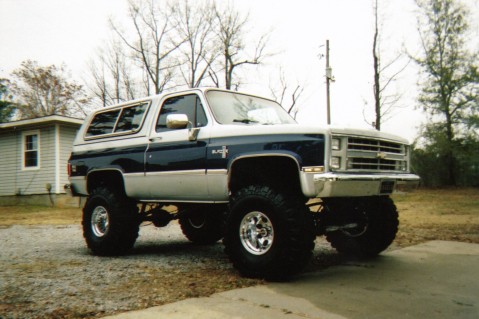 1985 Chevrolet K5 Blazer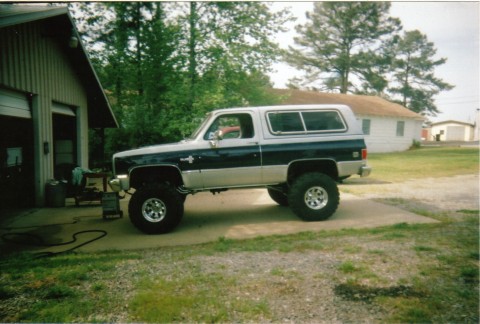 This Blazer started out as going to be a mud riding truck until one night I had had one to many and got it against a log trailer.  This busted out the rear glass and dented the rear quarter panel.  I do not like to drive anything with dents or dings so I fixed the truck and had it painted.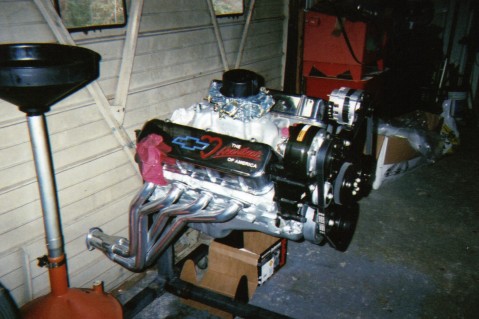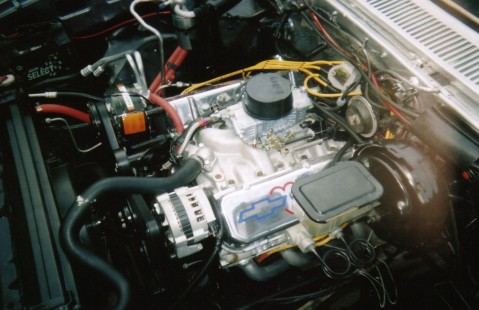 After the paint Job, I didn't want to put it in the mud anymore so I built a 454, put every piece of chrome brand new.  Everything has been redone.  All I like is doing the interior.  I really wanted to go bigger, but am VERY impatient so went with an 8 inch lift.  I was running 38 Parnelli Jones, but they hit the fenders so I went to a 36.  They are much better!!
I have a 1988 Blazer that I am in the process of fixing for a dirt road and riding around truck.  Hope you like the pics.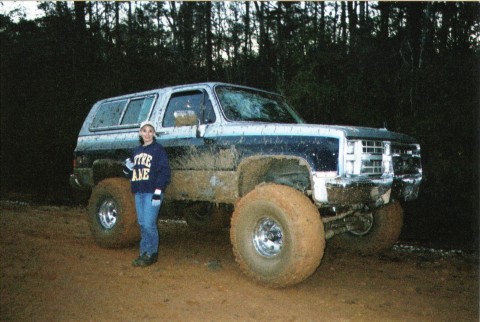 I go wheeling to Hogg Mountain, Fox Creek (Tallapoosa River), and LOTS of dirt roads.  We mostly ride dirt roads but sometimes we Dig in the mud.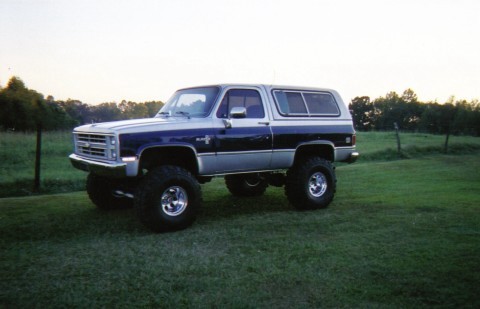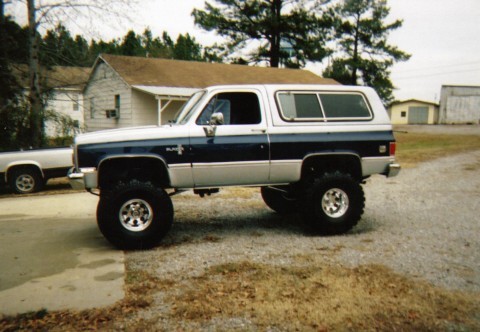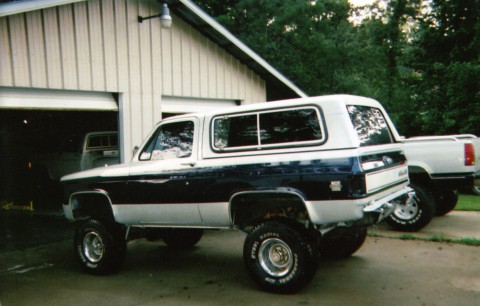 Have some pictures of other trucks I own.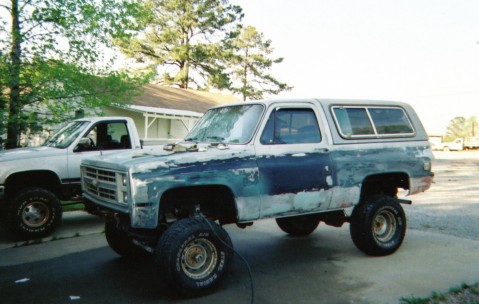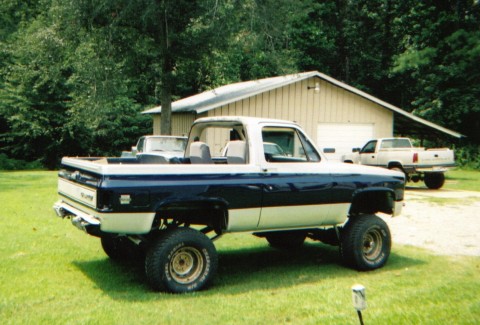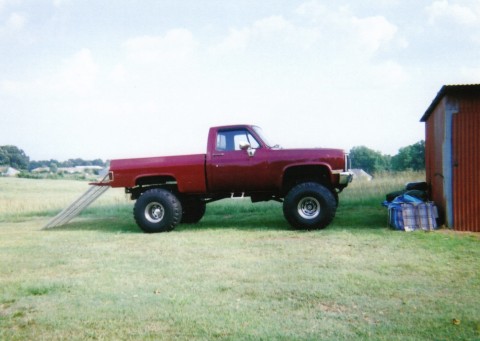 Steven
United States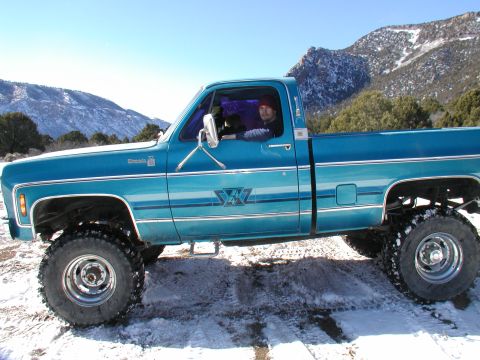 Chevrolet is the Heartbeat of America
Is One Chevy Never Enough? Some of the sweetest 4x4 Chevy trucks from all over. Chevrolet's origins can be traced to trucks first made in 1947. It was only later that 4 wheel drive was introduced in a Chevy. Popular models for offroading include ...
Comments
comments