Lifted 4x4 Trucks
Raise your 4x4 truck or modify your SUV?
When you see those sweet lifted 4x4 trucks I bet your attention is running in that direction!
The first step is always the tires.
The bigger the better!
When fitting the larger tires and wheels it is almost always necessary to lift the truck. Also raised trucks are less subject to damage in situations like river crossing and rocky trails.
However...
...keep in mind that the less you raise your truck the better you keep the original drivability and stability.
Another issue to keep in mind is the local lift laws.
Therefore lift your 4x4 truck as little as you can.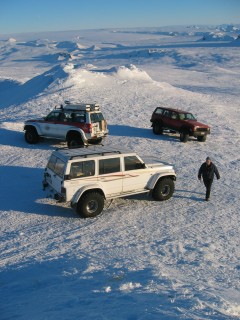 Simple step-by-step guide to a more capable 4x4! - FREE!
In my experience it is best to cut out the sheet metal from the fenders in addition to a little lift. This means you should also mount new fender flares so that the tire tread is covered from above. Thus you will avoid mud flying from the tires and in your face!
Having said that...
...you have two main methods of making your truck one of the 4x4 lifted trucks.
Body lift and suspension Lift...
Lifted 4x4 Trucks Articles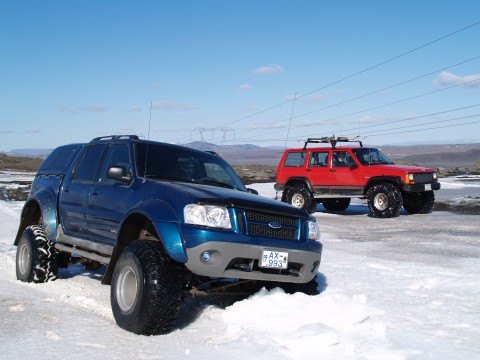 4x4 Lifted Trucks!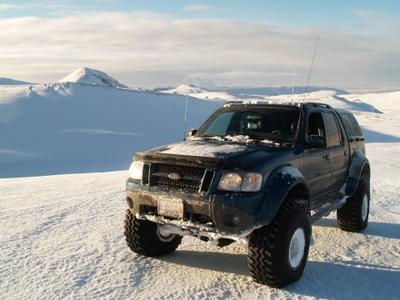 Your Coolest 4x4 Trucks Ready for the WILD Side?
Amazing 4x4 trucks and off road vehicles. Lots and lots of pictures of the 4x4 trucks in their "natural territory" as well as during the buildup.
Comments
comments