Baja 1000
Desert Racing Extreme Action
Baja 1000 is an off-road race that takes place on Mexico's Baja California Peninsula. It is a part of a Desert Racing Series Everything from a small to large motorcycles, buggies, trucks and custom built Baja race trucks In these videos you'll get a nice view of the terrain and challenges the drivers face.
Bryce Menzies returns to pursue his first Baja 1000 victory. Bryce and company set out to tackle what may be the last point-to-point format of this historic event. Join Bryce for an epic journey from Ensenada to La Paz, for 1,121 miles of white-knuckled off-road racing and experience Baja like never before.
Great demonstration of the suspension on the Baja 1000 race trucks. "Ballistic" BJ Baldwin show us lots of jumps, booby traps and beach driving. Really cool stuff they  can do in pre-runs that would not allowed in the States.
Oh my! This is a fund ride with Andy McMillin in 2010. Take your time and watch in HD for best effect. Those are some scary narrow Mexican "roads" 🙂 I wonder if they use a GPS to find the way? Looks easy to get lost. Also the trail is filled with rain turs and water crossings.
Baja 1000 miles in 18 hours. Not bad. Motorcycles can be fun too! Lots of dust too 🙂 Clips from 2003 Baja 1000, from "Dust To Glory" documentary by Dana Brown.
The suspension on the Baja 1000 trucks works really great on these high-speed trails. After going only 10 miles the Nitro Circus team are done. They use the time to have some solid fun - Mexican style!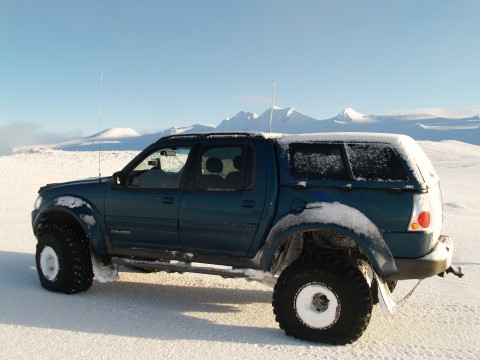 4x4 Off Roads is a community united in the love of 4x4 off road trucks and Jeeps. Our mission is to help offroaders enjoy their 4x4 trucks and experience amazing 4 wheeling adventures.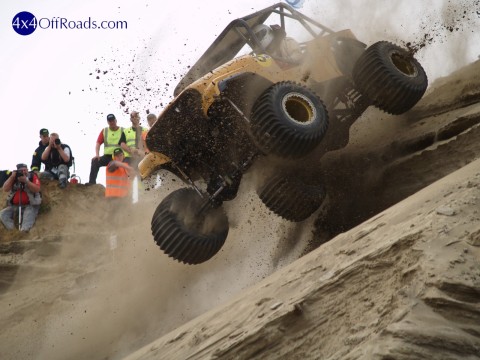 Offroad Racing Events and 4x4 Truck Shows
4x4 off road events brings you the most exciting 4x4 off road racing events from around the world. Lots and lots of pictures of 4x4 trucks as they are in racing, shows and other events.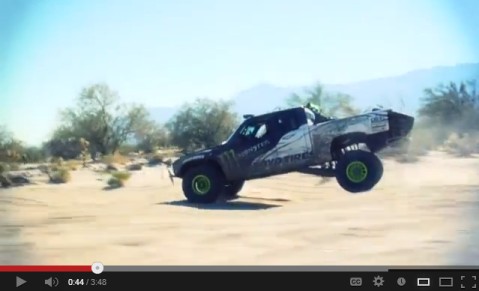 Comments
comments
For more check out: