Extreme 4x4 Offroad Vehicles
How do you define an extreme 4x4?
You'll know it is an extreme 4x4 when you see it - but how do YOU describe an extreme 4x4 truck?
As you've heard many of the more extreme 4x4 trucks have Icelandic licence plates..!!
When you are in traffic and you just have to do a double take because the tires are bigger than your car!! Now - THAT is an extreme 4x4!
And, for one thing, it is most definitely dirty 🙂
In true redneck slang an extreme 4x4 is simply "Too tall for fat bitches to access!"
Whatever your definition - an extreme 4x4 is a BIG ASS off-road truck!
Extreme 4x4s are highly modified and custom built 4x4s. Some of them may look like other 4x4s but as you look closer you see interesting solutions. Others are obviously extreme - right from the moment you lay eyes on these monsters.
When you study the more extreme 4x4s and SUVs you get lots of input into your next project...
In the Extreme 4x4 video you get to see some pretty amazing 4x4 trucks in full throttle action.
This is a collection of clips from Youtube (see below for a list of the original sources). In the first clip we see a 2000 Hp 4x4 truck rail at Brantling Ski Slope. This is Kelly Odell from Choice One Motor Sports driving up the snowmobile hill drags. A few scenes from the formula offroad extreme 4x4 action. The strange looking chainlink extreme 4x4 lizard with impressive articulation - but I'm not sure if the design will ever catch on. Also another 2000 Horse Power 4x4 Drag Truck. This time at the Good Times 4x4 Event.
The end is a BLAST!
Extreme 4x4 Articles
http://www.youtube.com/watch?v=UPi6fMrrVOo
http://www.youtube.com/watch?v=NgIk6twg8IE
http://www.youtube.com/watch?v=w_F7QrR4Ur8
http://www.youtube.com/watch?v=BQD-eLWLMO4
http://www.youtube.com/watch?v=wVGkJWqH-8c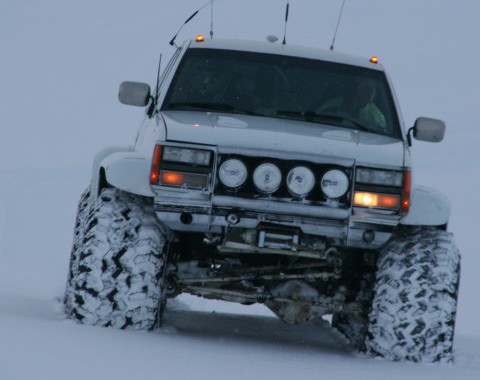 Extreme 4x4 truck pics and descriptions
Lets hear about it! We are always looking for some interesting pictures of extreme 4x4 trucks and information about your modified 4x4 vehicle.
When you send us your pictures, please include a description of the modifications and other things that might be of interest.
The pictures should preferably be of extreme 4x4 trucks. You are welcome to send us any number of pictures of your 4x4 truck. The size no larger than 640x480 pixels.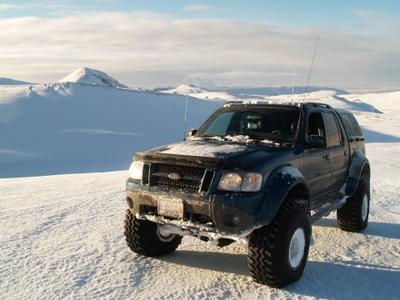 Your Coolest 4x4 Trucks Ready for the WILD Side?
Amazing 4x4 trucks and off road vehicles. Lots and lots of pictures of the 4x4 trucks in their "natural territory" as well as during the buildup.
Extreme Lifted 4x4 Trucks for sale!
Comments
comments