1953 Willys Flatfender Jeep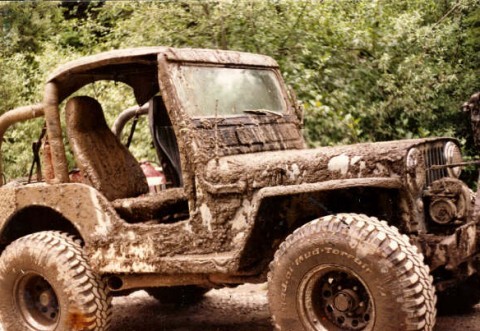 1953 Willy's Flatfender jeep, 425 h.p. 350 4-bolt,202 heads, 4 barrel carb custom headers, hydraulic clutch, t-10 aluminum full synchro 4 speed, stock transfer case, power steering, 4.88 gears with limited slip diffs and tight clutch packs, 2 leaf springs front and year, baffles for exhaust, full 6 point padded roll cage strapped to frame, warn hubs, 12.50x33's tires and centerline steel wheels, 11" front brakes and 10" rear brakes, hydraulic line lock e brake, 8000 lb. warn winch, heavy duty reinforced tow bar..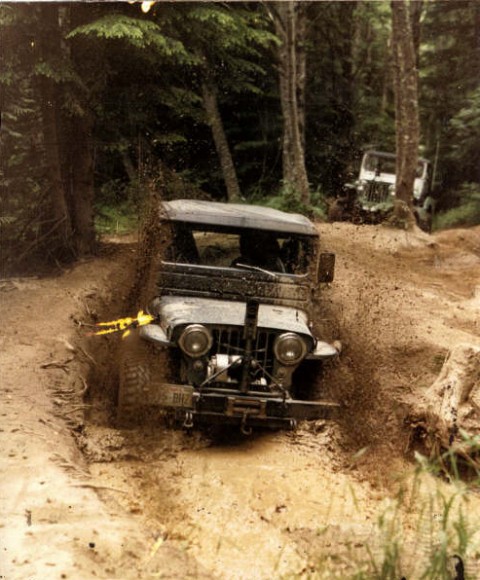 Power disc brakes front and rear, stronger transfer case, less h.p.
I go wheeling in Washington state, Mt. Rainier, Evans Creek ORV park, 28 acres of trails, for Jeeps, ATV's, bikes, on the side of a mountain, very challenging for short wheel base vehicles, dry during summer, muddy during fall, snow in winter.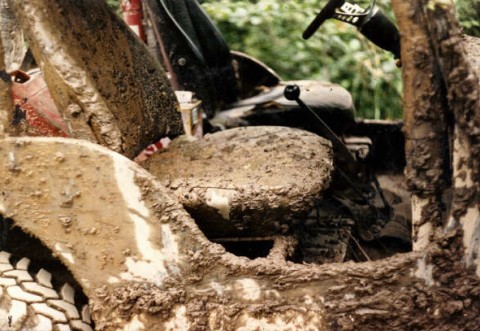 Evans Creek has a campground, lots of trails and animals good place to go to have fun.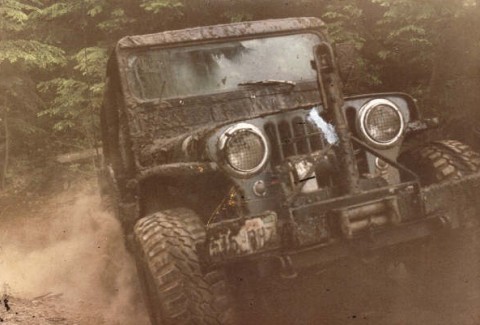 Brian H Jeffries
United States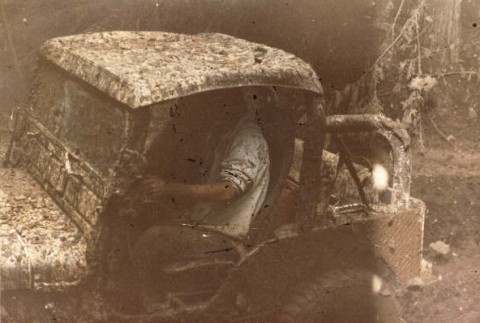 Comments
comments