Thrandur Arnthorsson
Chief-editor and owner of 4x4 Off Roads and an off-road enthusiast!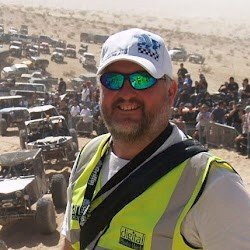 Hi, my name is Thrandur Arnthorsson and I am the owner and chief-editor of 4x4OffRoads.com as well as an 4x4 off-road enthusiastic! To read more about the history of my 4x4's please click here.
Living in Iceland I love to share the coolest 4x4 trucks and more 4-wheeling freedom. I have been active in 4 wheeling since I first drove my fathers Land Rover - only 9 years old!
I founded the 4x4 Off Roads web site in late 2002 and it has become one of the most popular 4x4 and off-road site in the world.
"I live in cool Iceland. Living an active lifestyle taking my 4x4 off-road and sharing my experience with the offroading community."
I have profiles at:
I can't promise you a reply but I read all messages. And - if you have a private message for me just fill out the form below:
... or use the telephone
+354 821 3919
Thank you for taking the time to visit the 4x4OffRoads.com site and fare well on your journeys!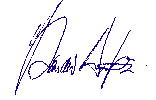 Thrandur
4x4OffRoads.com
Comments
comments