1986 Chevy K-5 Blazer
Here is a picture of my slightly modified 1986 Chevy K-5 Blazer. It has a early model 350 engine with 4 bolt mains, double hump heads with headers attached.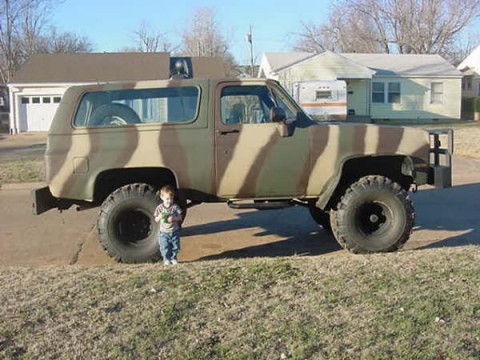 The suspension has a 6" lift kit with all new springs and shocks. I have put a belly pan under the body from the frame rails out to the sides.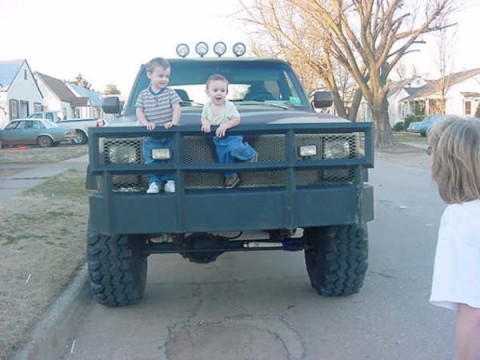 The diffs. are stock 10 bolts front and rear with 4.88 gears to power the 38.5x16x15 Super Swamper TSL's. I have filled in the original tail light location and installed Semi truck LED tail lights in the custom built rear bumper. I have also made a custom front bumper you can walk on.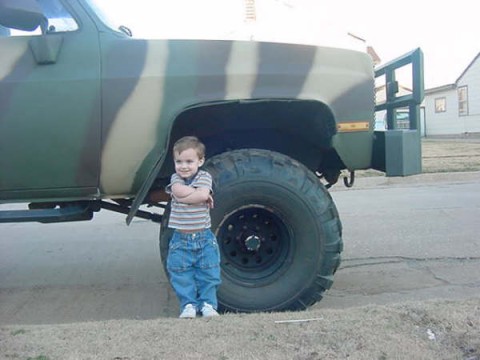 You can see more pictures of it on my MSN group.
Rick Castle
United States
Comments
comments
For more check out: