1986 Nissan Patrol Super Roof 160 3.3Td
Nissan Patrol Super Roof 160 3.3Td
86mod.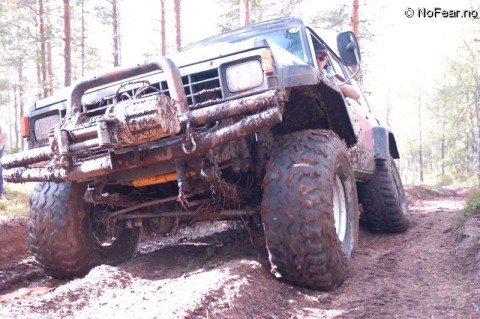 SPOA lifted with 38x15.5x15inch Gateway Gumbo Monster Mudders on 10x15inch White Spoke rims.
Original suspension.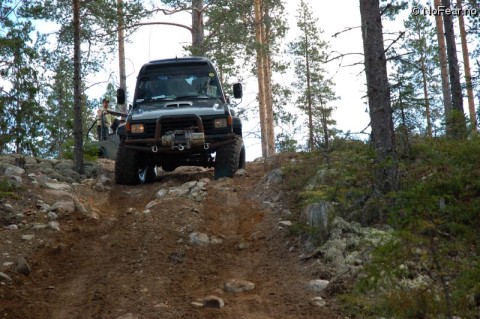 Next modifications: Cross over steering, bodylift 2inch and intercooler.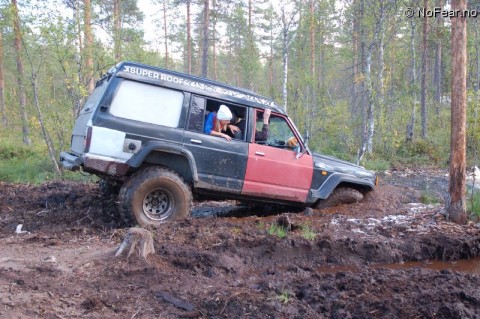 I also have a Sepson Winch 24v that pulls almost everything.
The car has some rust but I'm going to fix that soon and paint it.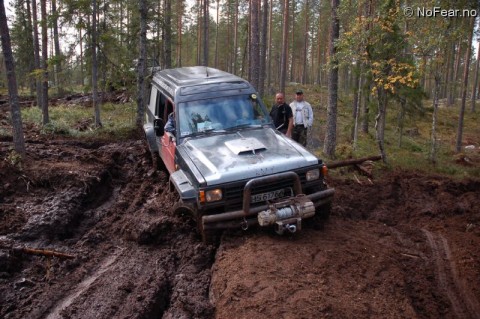 I like go wheeling everywhere but Iceland and Australia is the big dream I have. Australia is too far and to expensive to take the car but Iceland I'm going some day with my Patrol.
Here in Norway its almost all kind of terrain... mud, snow, rocky, sumps, water.. u name it... but we can only drive in restricted areas and we don't have to much of that here... its to bad..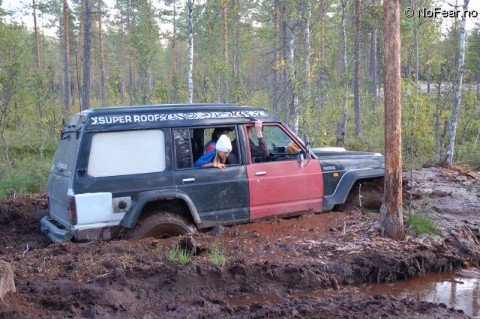 I'm also member of NoFear Offroad Team, check out our site.
Inge
Norway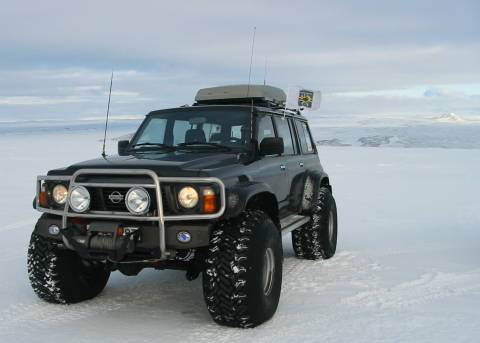 Built for the offroading race!
Nissan is the second biggest auto maker in Japan. Years ago they were called Datsun but have since changed the name to Nissan. Pickup trucks from Nissan have been popular for a long time and the Patrol SUV is extremely capable off road and for modifications. ...
Comments
comments