1995 Chevrolet Silverado extended cab K2500
extended cab K2500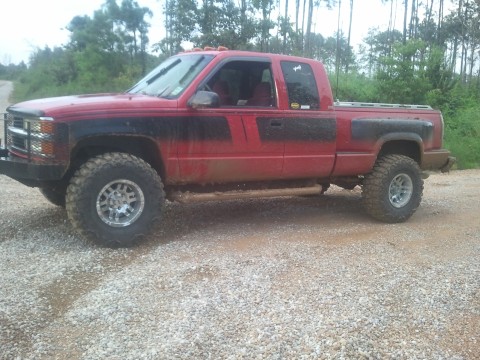 I have a 1995 Chevrolet Silverado extended cab k2500.
Tell us about yourself and your love of 4x4 and off roading
I have two 4x4 pickups one GMC and one Chevy. There is nothing I love more than playing in the Mud, weather for fun or while out hunting.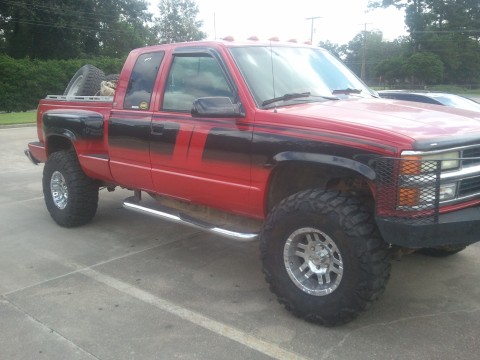 What modifications have you done for your 4x4 and what are your future plans?
It has a big block 7.4ltr 454, a 3" body lift, air bags on the back, Heavy Duty Bumper with KC spotlights. True dual exhaust with cherry bombs. Chrome step bars,16" moto metal chrome rims w/16x35x12.50 Terra Mud Grapplers.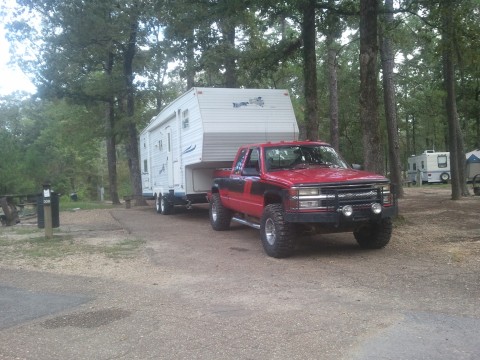 What is most challenging when lifting your 4x4 truck?
Not doing any radical lifts because I use it to pull a 29' goose neck camper.
Where do you go wheeling and what is the terrain like?
All over Louisiana everywhere is a mud hole.
Avery
Louisiana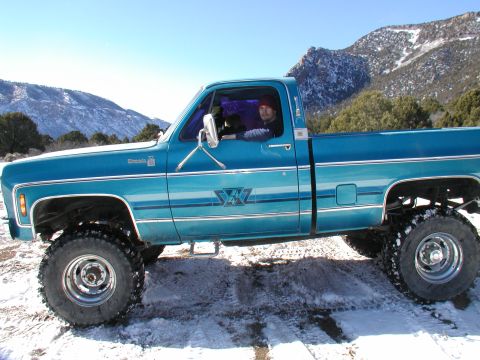 Chevrolet is the Heartbeat of America
Is One Chevy Never Enough? Some of the sweetest 4x4 Chevy trucks from all over. Chevrolet's origins can be traced to trucks first made in 1947. It was only later that 4 wheel drive was introduced in a Chevy. Popular models for offroading include ...
Comments
comments