2001 Olympic white Chevy Silverado 4.8l Z71 4X4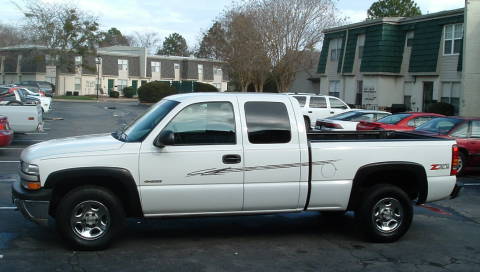 I've added 32" Yoko Geolander A/T 2 tires, American Racing Chamber series Teflon coated 16"x8" wheels.  I'm planning a 6" lift, whipple roots style blower, borla exhaust,  Rhino liner, Detroit lockers, Allison tranny and transfer case. All I'm looking for is a rig I can go camping anywhere I want to in.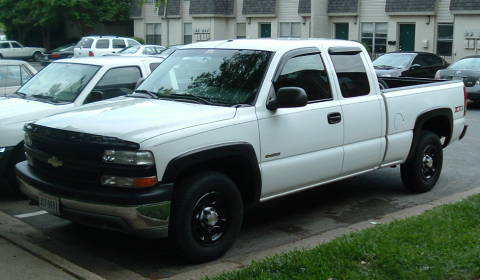 I do my wheeling in Va. Mostly mudding and beach running. Sloppy sandy mud will get you stuck pretty quick, I've been lucky so far.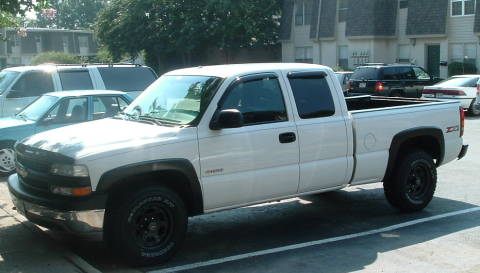 My wife heard about the truck and told me to trade in my little plastic car for it and Who am I to argue.
Stephen
United States
Comments
comments