4x4 Toyota Iceland
Ever growing in popularity the Toyota 4x4s are taken to the extreme in the Icelandic offroads. For years the relatively simple Double Cab with 38 inch modification has been the de facto standard in snow riding. Lately the more luxurious Land Cruiser is gradually filling that space.

A Hilux Double Cap with 38 inch tires is one of the most popular modified 4x4s in Iceland.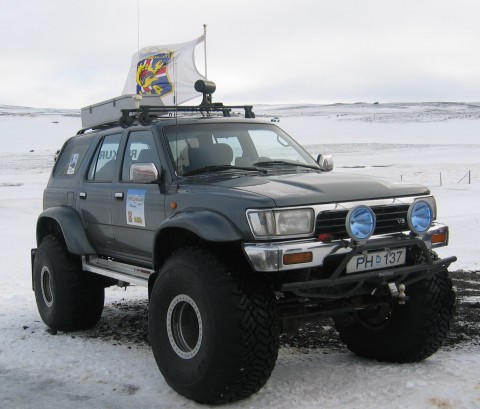 Toyota 4Runner with 44 inch tires and beadlocks.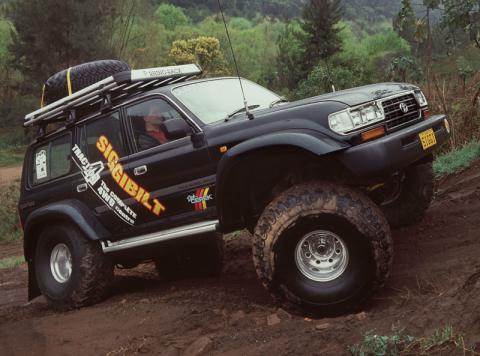 A fully modified 44 inch Land Cruiser build in Australia by Icelandic standards.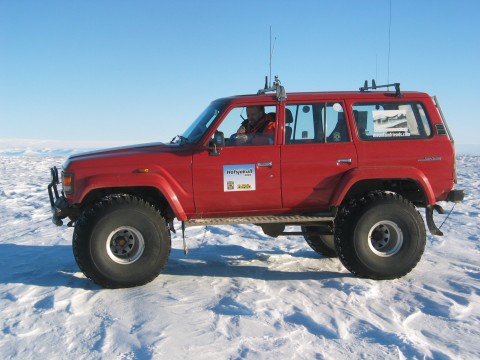 Older Land Cruiser 80 on 44 inch tires.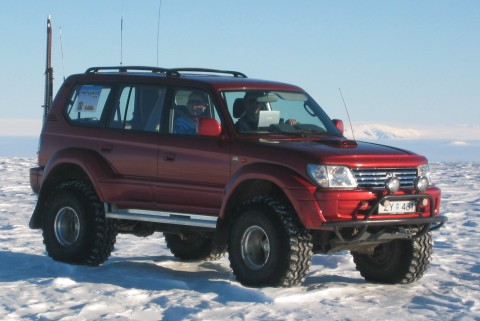 Land Cruiser 90 on 38 inch tires.

Here is a nice one! An older type LandCruiser has been stretched by around 60 cm (2 feet) and well restored too.

An 80's model Toyota Hilux with the rear wheels moved further back and rebuilt suspension.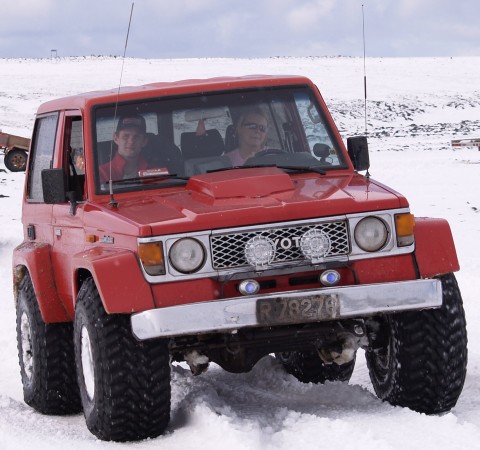 A short wheel base Toyota Landcruiser on new 37 inch Toyo tires. It has a 350 Chevy under the hood - so no lack of power.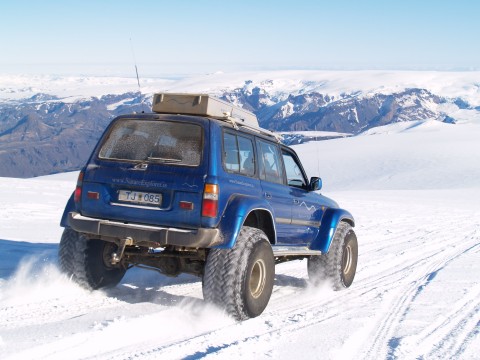 Toyota Land Cruiser on 44 inch tires used as it should be used.
Comments
comments