Nissan Patrol 2001on 44 inch tires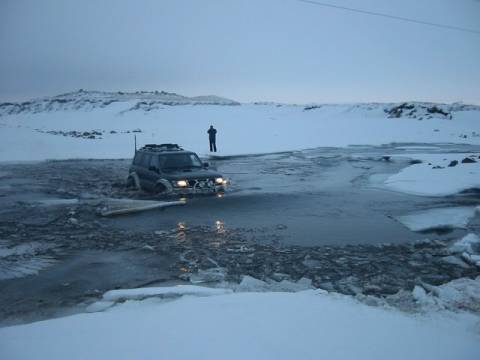 44 inch tires all available radio and communication equipment. Differential locks on both back and front wheels.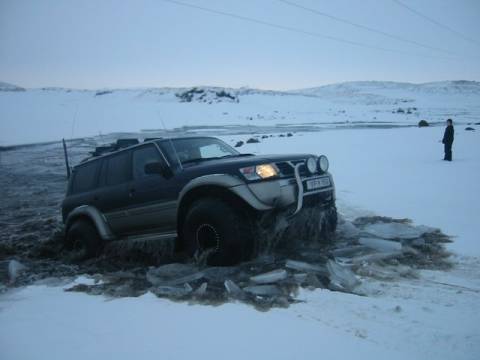 I go wheeling mostly in Iceland highlands during the winter time and also in the summer time.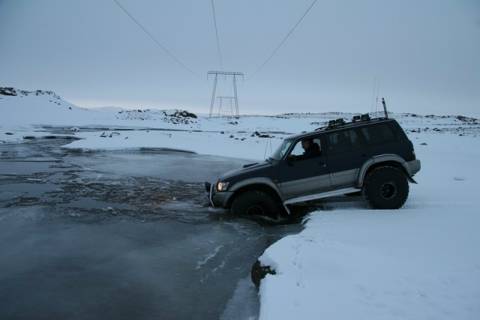 Traveling around Iceland is one of the best things you can do, wilderness and freedom of nature is one of the best things about Iceland.
More pictures...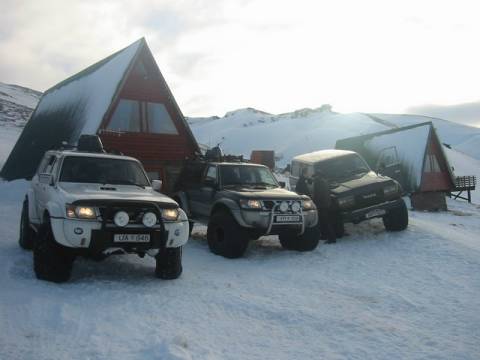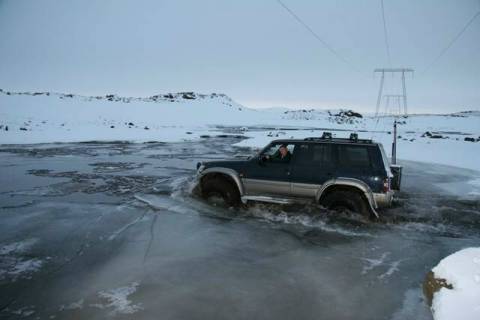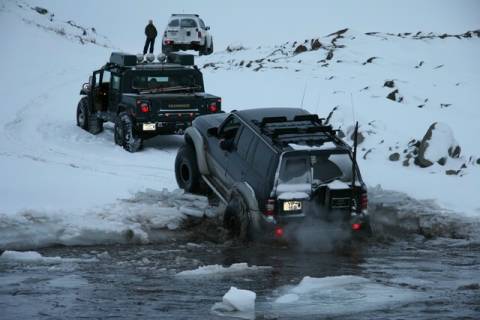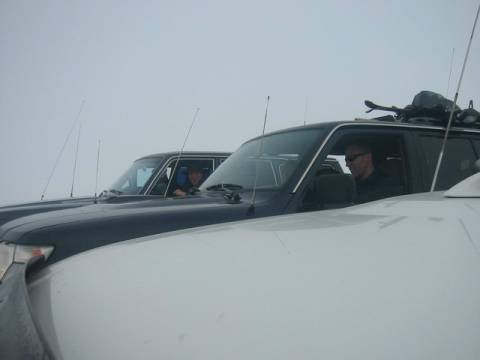 Björgvin B
Iceland
Comments
comments
For more check out: