Willys Jeep 1951
I am from Pakistan. And I am working as a managing director in a flour mill here. My only hobbies are gym and 4x4s 🙂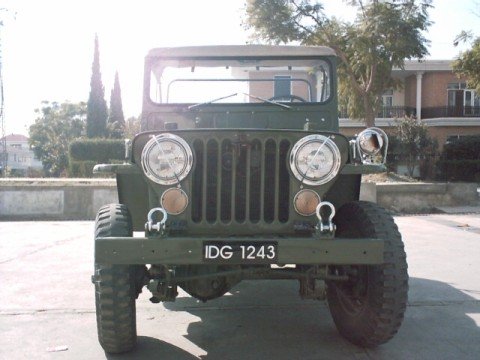 I own a Willys jeep 1951 (M 38). It is in its original condition, original engine. No alterations at all. I am looking for someone who can buy it at reasonable price. And if I can't find a reasonable buyer then I want to change its engine, its tyres, rims everything.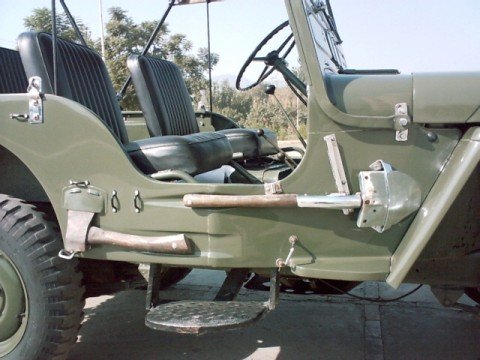 It has practical accessories like the shovel and the axe.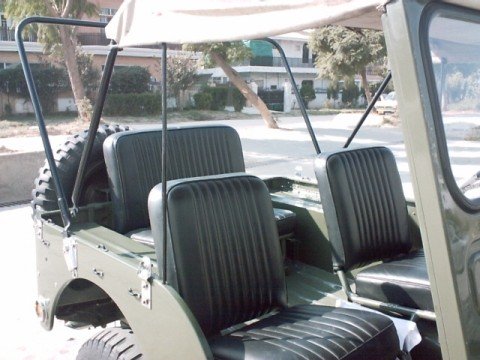 Seating arrangements in the Willys.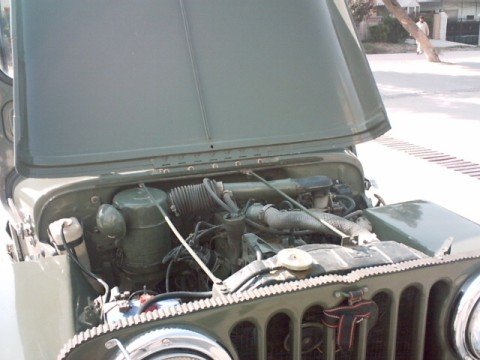 Willys 1951 original engine.
Here its very very hard to restore a jeep cause of lack of spear parts.
I am also making a Toyota Land Cruiser FJ 40 soft top.
Ali Khan
Pakistan
Comments
comments