Reykjavik Picture - 29. May 2004
Reykjavik Picture
29. May 2004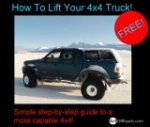 How To Lift Your 4x4 Truck!
During this difficult time of closed high-land roads I spent a day driving around Reykjavik city. The idea is to show you a sample of some of the trucks you can see on the road used for daily driving.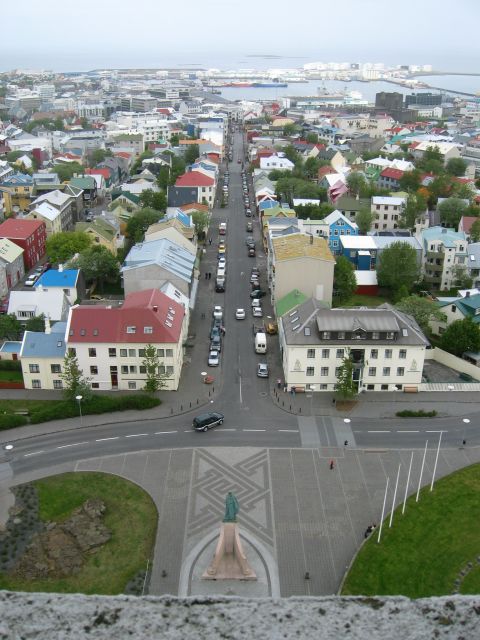 Looking over downtown Reykjavik from the church tower of Hallgrimskirkja. In the distance is the old harbor and the road that leads straight ahead is Skolavordustigur.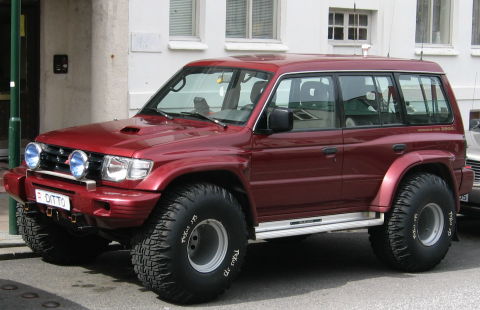 On Skolavordustigur I saw this great looking Mitsubishi Pajero on brand new 38 inch Trxus tires. The number plate reads DITTO.
Skolavordustigur is popular for the many art galleries. To read more about them you should take a look at Art-Iceland.com.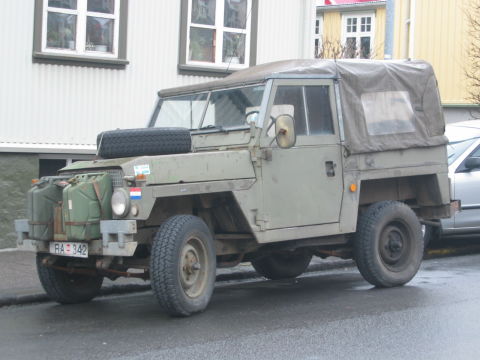 I thought this had to be one of the earliest types of Land Rover. Dating back to the fifties. And yet it seems to be in excellent original shape and has not been modified.
This Land Rover is in fact a lightweight ex-military vehicle, and very likely not nearly as old as you may imagine - from the '70s onwards according to my sources. They were designed to be light enough for helicopter drops; there are plenty around on UK roads and are popular buys as they are well cared for and sometimes have ridiculously low mileages for their age when sold off by the MoD (Ministry of Defense).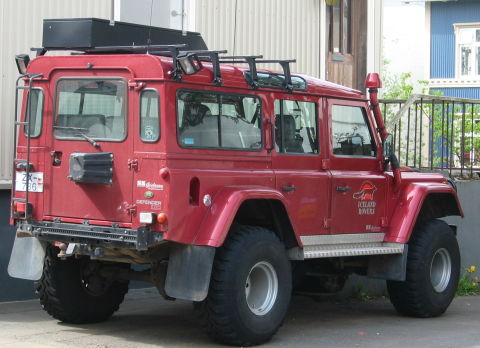 A Land Rover Defender on 38" Ground Hawk tires looks ready for the next adventure.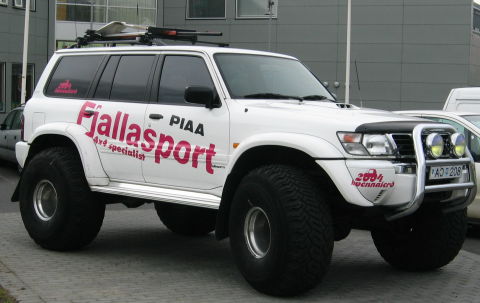 In front of shopping mall a late model Nissan Patrol on 44" Dick Cepec tires is parked. A pleasure for the eye!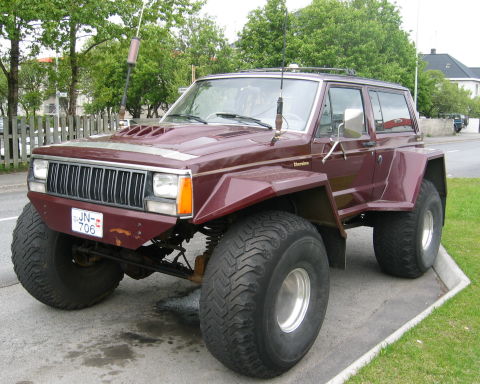 Going for the extreme. To modify this Cherokee to be fit for the 44" tires has obviously meant replacing the axles and fitting the largest fender flares.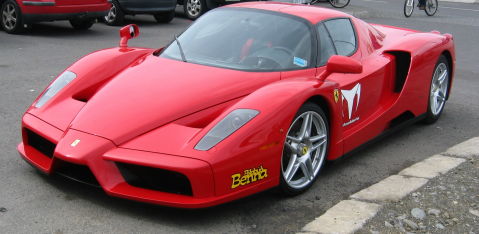 Definitely not the typical car you see on any street. Ferrari Enzo is far out of the financial reach of most. An estimated street price of 1.2 million dollars. I just couldn't resist showing it to you!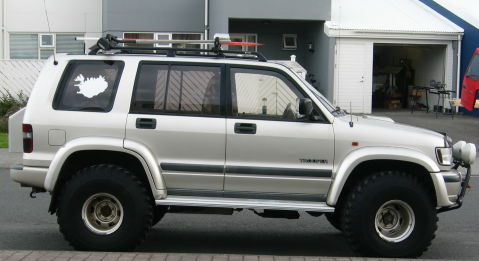 A popular truck for modifications in Iceland is the Isuzu Trooper. This one is on 38 inch tires.

Waiting at a red light is another popular truck, the Nissan Patrol. This is an early nineties model. They are lighter than the newer types and are quite capable even using the 38 inch tires.
I hope that by showing you these pictures you get a feeling for the types of 4x4 trucks and SUV you can spot in Reykjavik and in Iceland in general.
Comments
comments